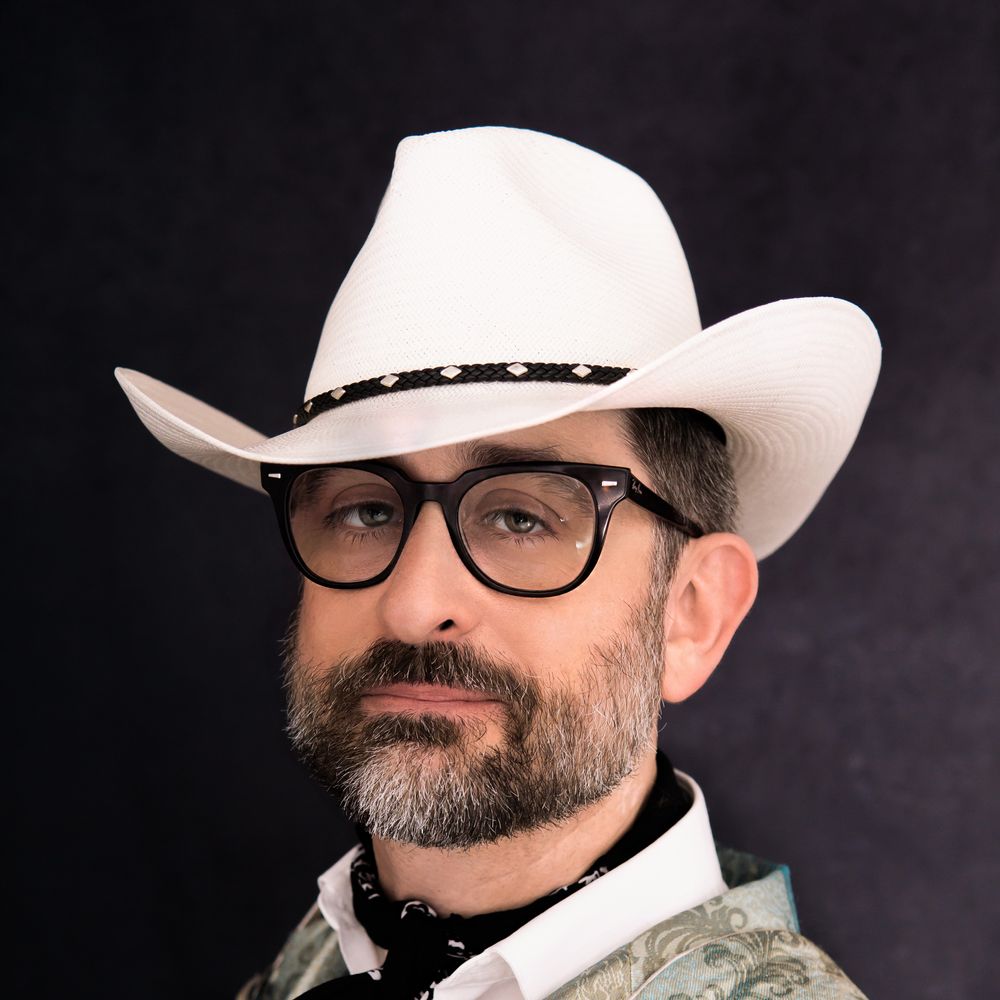 Tony Perdue was raised in Alabama, but claims the entire galaxy as his home. He is a singer/songwriter known for his authentic and original roots influenced music. He pulls from influences like rockabilly, early country western, rhythm & blues, rock n roll, surf, romantic ballads, folk, crooner jazz, synthpop, punk rock, new wave, hard rock, and many other genres
     Before Tony even knew who Elvis Presley was, he had already heard the Carl Perkins version of "Blue Suede Shoes". When He heard Jerry Lee Lewis and Billy Lee Riley on the turntable, it was earth shattering. Tony wanted to write songs and he wanted to be a great showman. His idols became all the Rockabilly and Country stars from the 1950s, as well as Houdini, Edgar Allen Poe, and Evel Knievel. He started playing in punk bands, but over the years the abrasiveness of his music gave way to a more soulful approach to music and art. It tapped more at the roots of country music, rockabilly, R&B, blues, folk, and rock and roll. His songwriting became more inventive and storytelling based over time.
     Tony borrows from the musical and literary history of the world, but runs it through his own special filter to create something new. He will always unapologetically do things his own way, down his own path.